at SOJA&CO, we are deeply committed to the environment and the local economy
we are constantly looking for new ways to be as eco-friendly as possible - this is why we are committed to choosing high-quality local ingredients, in addition to using sustainable practices to minimize our ecological footprint. we are proud to carefully select our suppliers in order to offer you the most natural ingredients possible, while prioritizing environmentally-conscious packaging.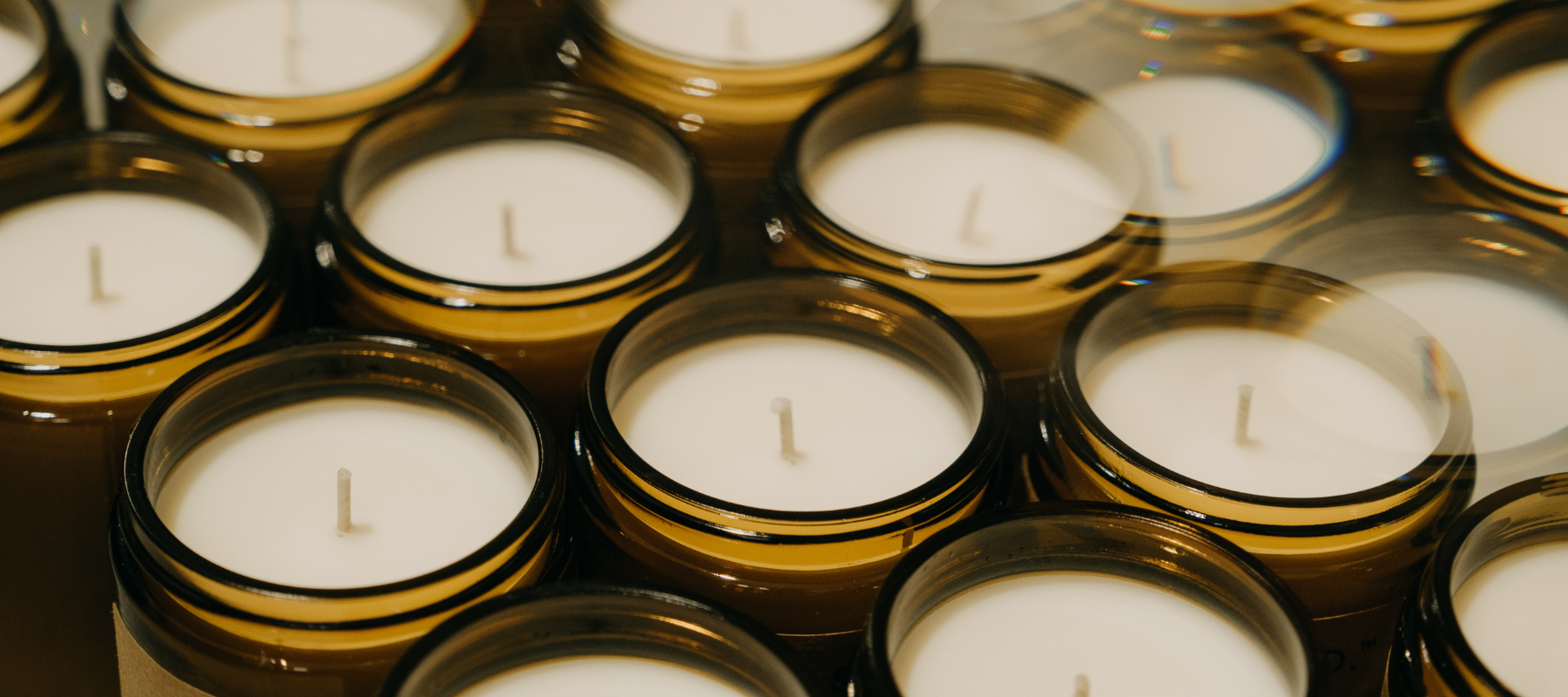 ingredients
Our candles are made from 100% natural soy wax, which emits 90% less soot and does not increase the level of CO2 in the air when burned
Soy wax is also biodegradable, non-GMO, and derived from a renewable resource
Our exclusive fragrances are vegan, plant-based and free of phthalates or toxins, allowing us to create the most fragrant (and natural) products possible
Our fragrances are also certified natural and organic by ECOCERT Cosmos, USDA, GREENSEAL, and SAFER CHOICE, and are prepared by a perfumery certified EcoVadis gold level
packaging
Our amber glass containers are made of 50% recycled glass and their lids are made from 55% recycled metal - and of course, everything is recyclable and reusable
Soy wax is easily cleaned, making it easy to reuse the jars once the candle is finished. For ideas on how to reuse them, it's

here

Our product boxes are made of 100% recycled and recyclable kraft cardboard and are produced by a local FSC certified supplier. Our soap boxes are even compostable thanks to their PLA film!
Products that require a plastic bottle for safety reasons are equally recyclable and reusable.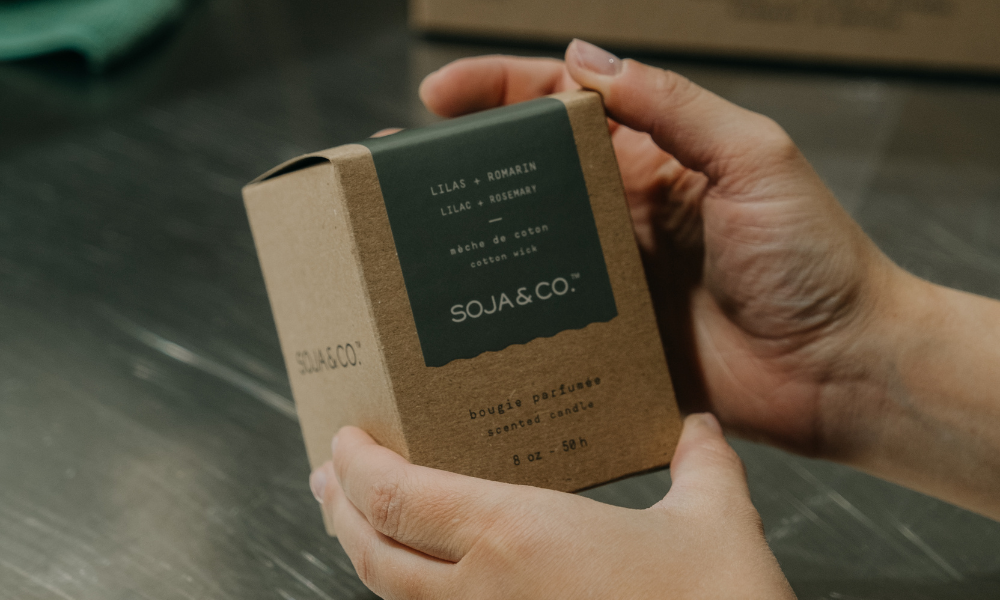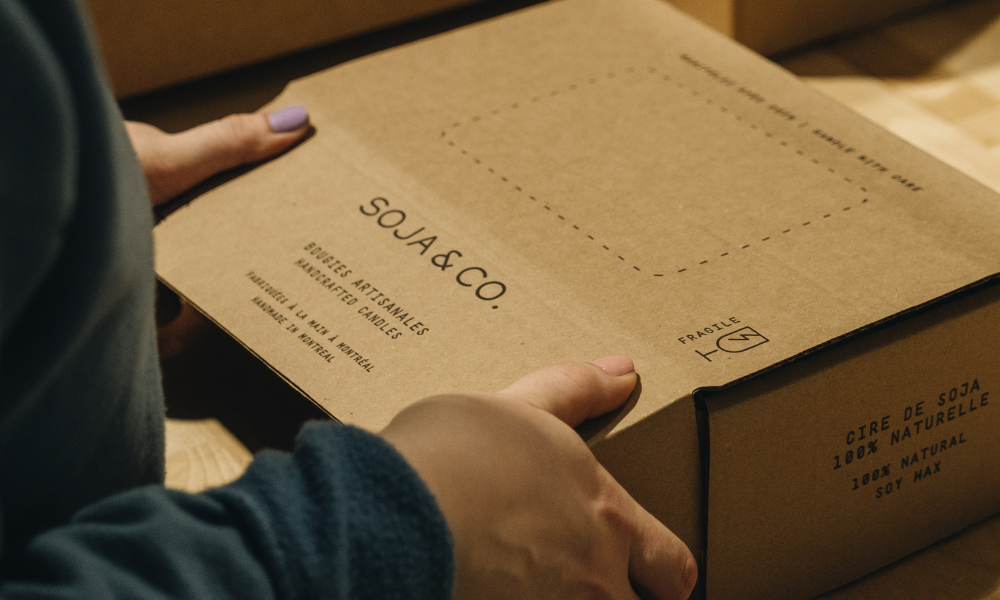 shipping
Our shipping boxes are made of 80% recycled wood fibers and starch, making them of natural origin and biodegradable in addition to being recyclable and reusable indefinitely
The kraft paper used to protect fragile products in packages is 100% recycled and recyclable
100% recyclable air cushions are used to replace less eco-friendly bubble wrap
Invoices are always sent electronically to minimize paper waste
community involvement
We are committed to investing a percentage of our sales in initiatives supporting the environment and causes that matter to us
As part of this initiative, we are committed to planting a seed with every online order through Tree Canada. These trees will be planted first on public lands or First Nations lands, then, in areas affected by disasters according to their National Greening Program.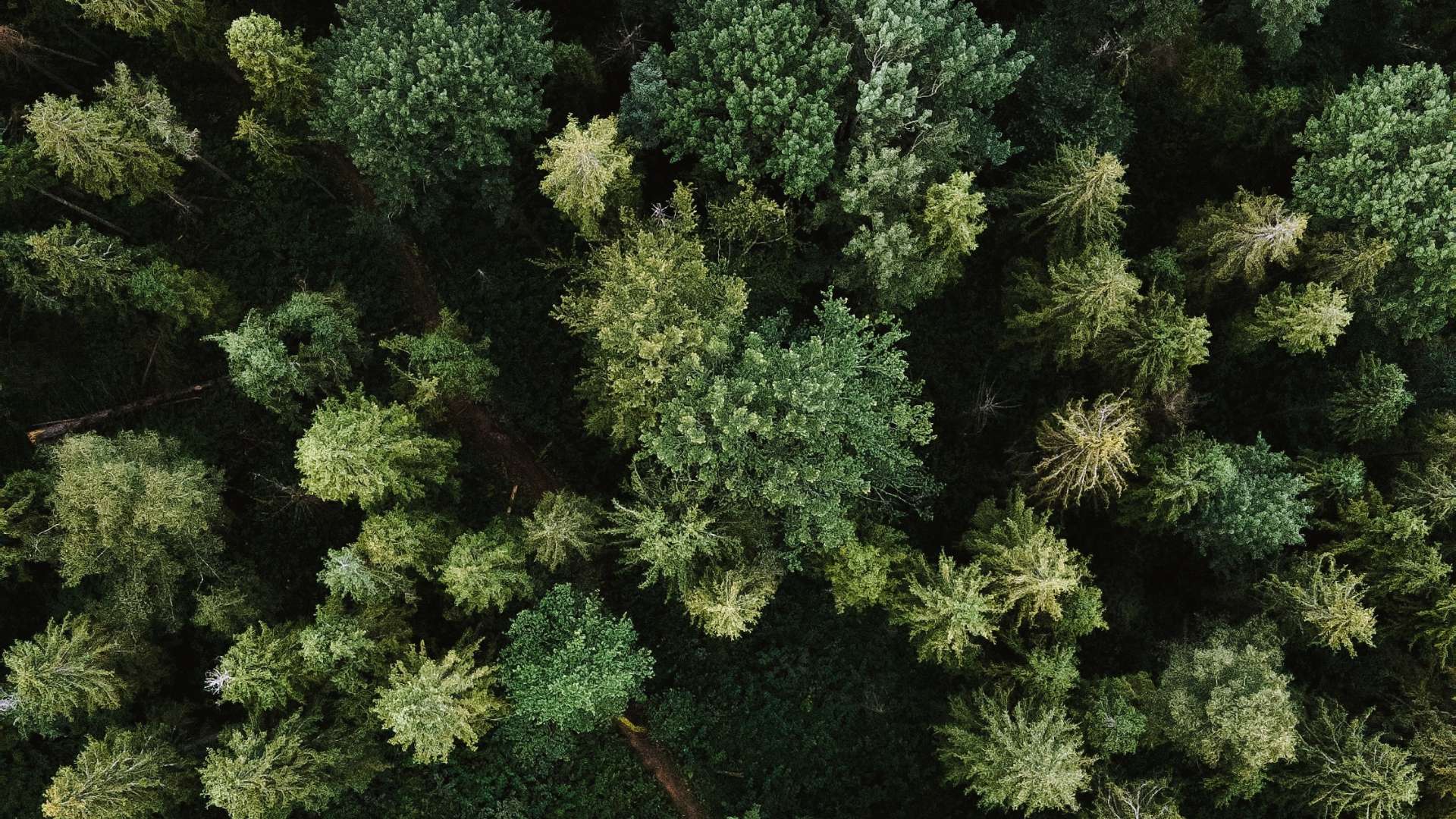 thank you for helping us make a difference!
We are proud to do our part to contribute to a more sustainable future for our beautiful planet, and we are convinced that every small gesture counts.