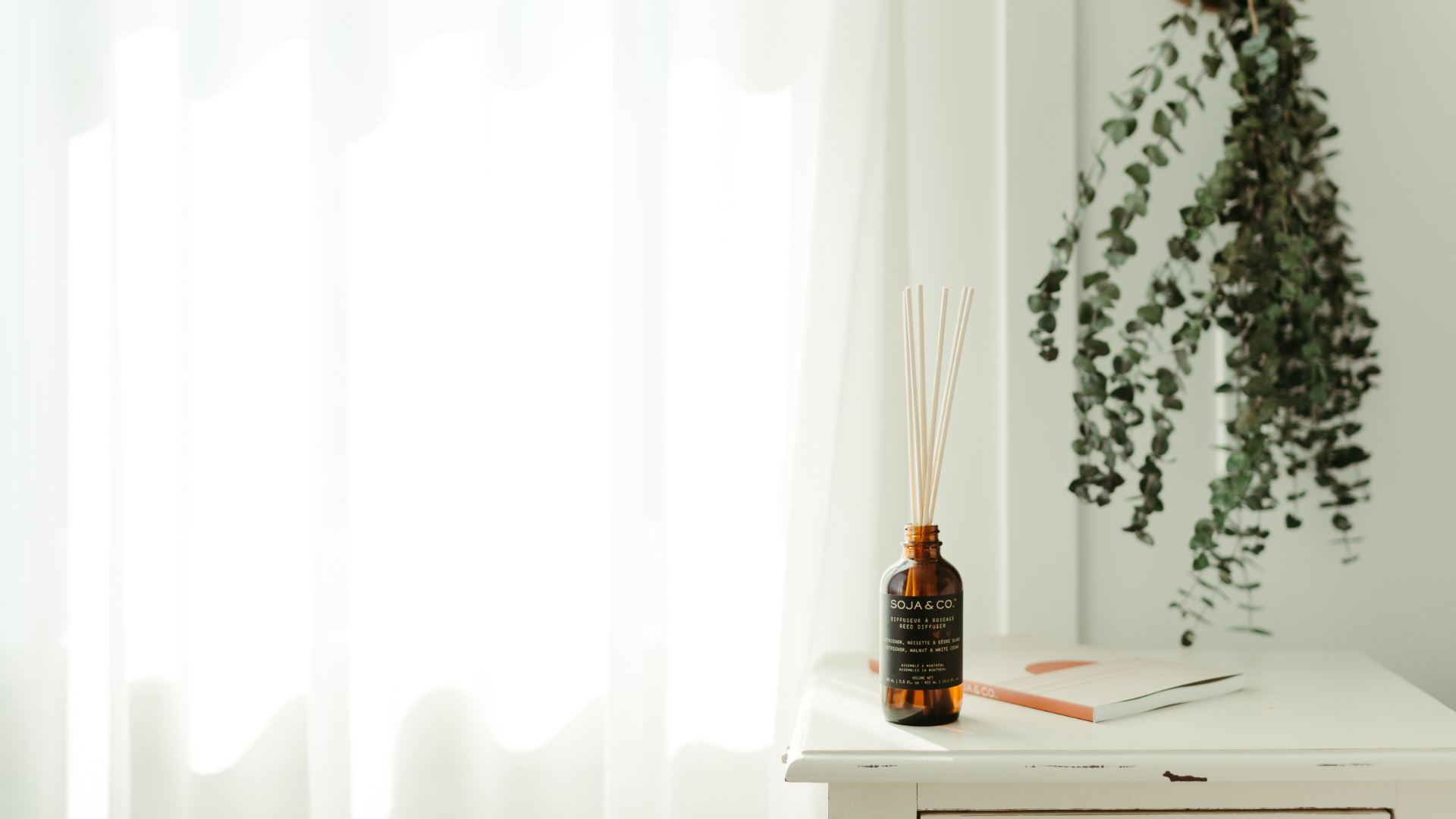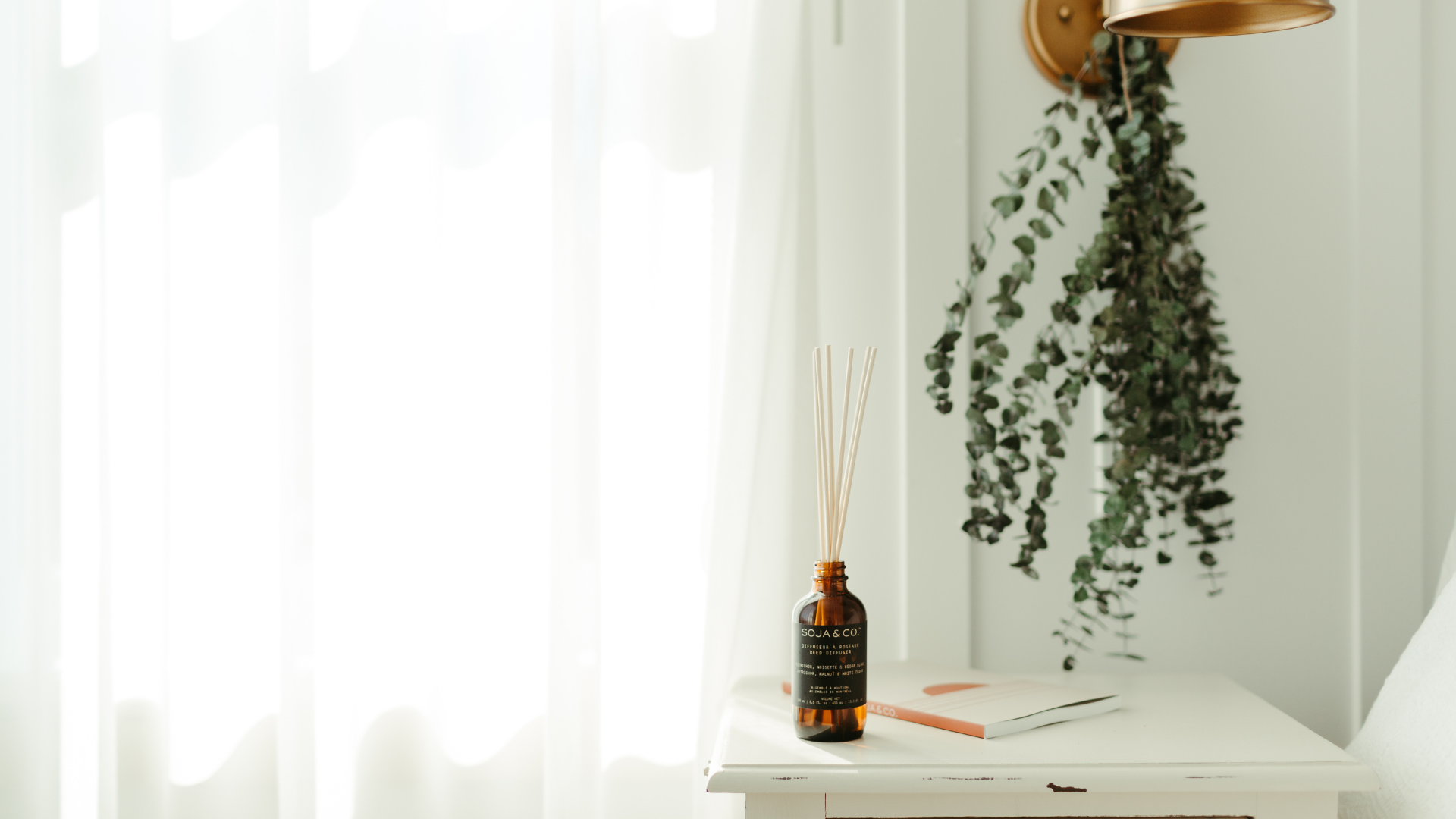 at SOJA&CO., the resellers are part of the family
THANK YOU — it is thanks to all of you that our beautiful brand has the opportunity to shine in the four corners of the country!
connexion à un compte wholesale existant
become a SOJA&CO. authorized reseller
thank you for your interest in offering our products to your customers!
we are always looking for new points of sale who share our values and who wish to offer high-quality, non-toxic products.
to become a part of the large SOJA&CO. family, just click on the button below and fill out the questionnaire diligently. we will confirm your membership to the wholesale program by email within 2 business days.
if you have any questions about the program, contact wholesale@sojaco.ca.
hotels, restaurants & spas
do you own a restaurant, spa, hotel or other hospitality premises? we are also here for you so that you can provide your customers with quality local products. contact us for more information on our hospitality program!