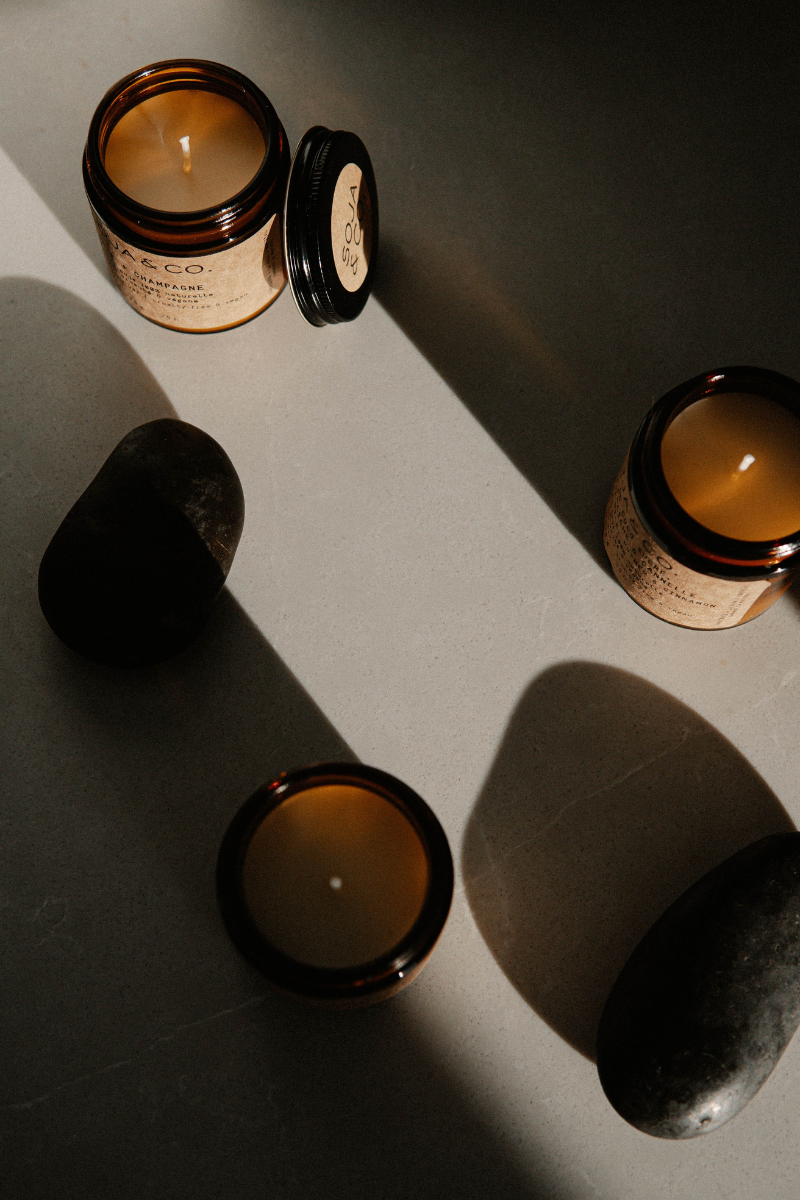 our story
As a restaurant owner who's passionate about marketing, Laurence Gaudreau-Pépin has a clear goal in mind: to become the go-to destination for candles and wellness products in Canada. With the environment and the local economy at the core of her values, she founded SOJA&CO. in October 2018.A lover of creative and enveloping scents in her everyday life, Laurence discovered a true passion for creating a relaxing ambiance. She partners with professional perfumers to create complex plant-based and free of toxic ingredients fragrances, which instantly transport us into a soothing atmosphere and allow us to escape in a matter of minutes.
With the help of her friend Geneviève, who takes care of logistics, the company has been a great success and quickly expanded its range of products. In 2020, Laurence's brother Benjamin joined the team to take care of the administrative side. SOJA&CO. is not only a company founded by a woman, it is also a family business with over 25 employees in different departments as of now!
The well-being of the body, heart, and mind - these are the words that inspired Laurence to create a company in her image. A wide range of products, toxin-free ingredients, unusual scents, and above all, good people - this is what you will find at SOJA&CO.!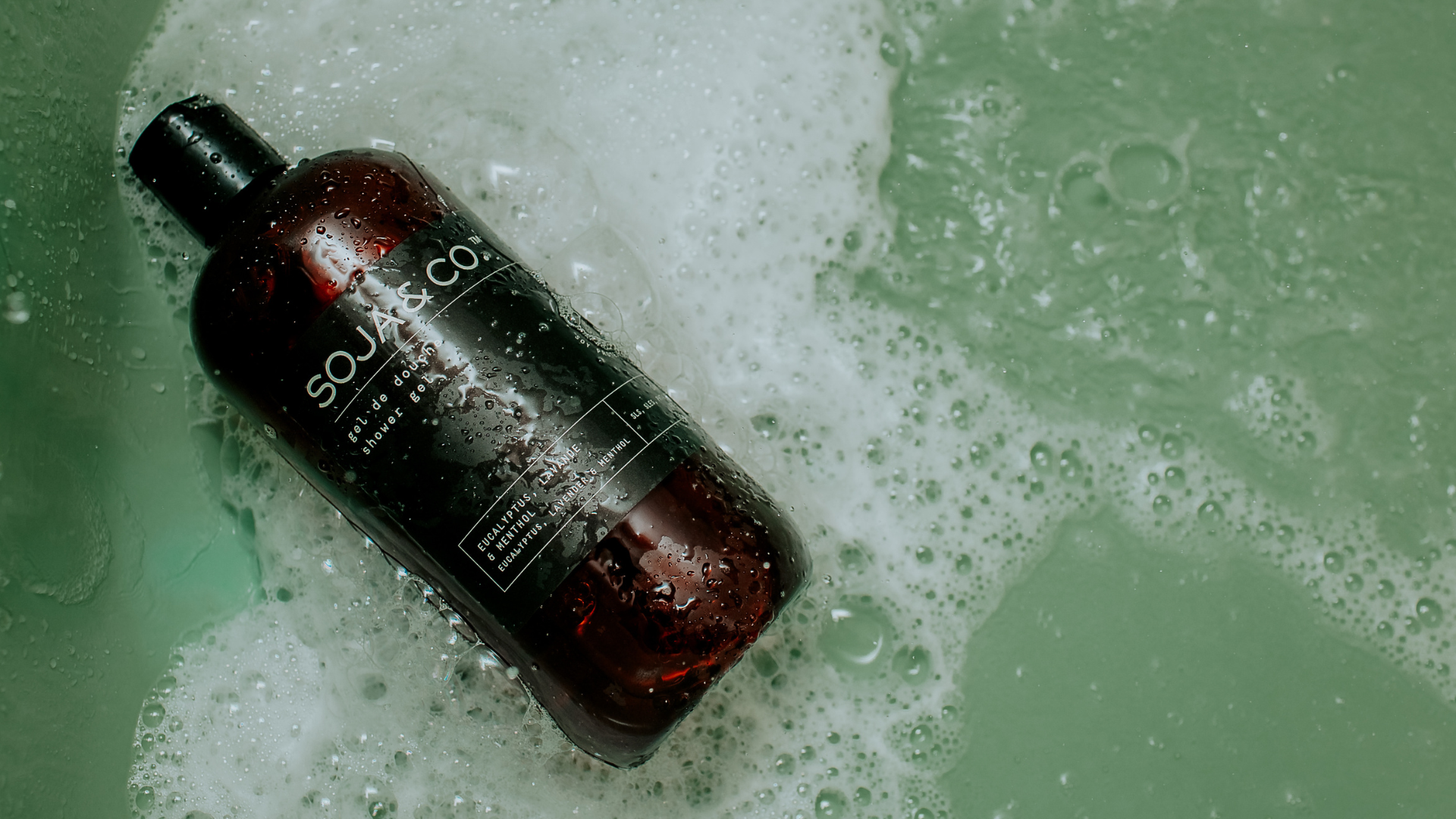 wellness essentials for the body and the mind
Choosing SOJA&CO. is choosing yourself. The essence of our products is first and foremost your well-being. Entering a perfectly scented home after a day of work. Relaxing in a bubble bath enriched with vitamin E after a long hike. Cleaning your kitchen counters with a natural cleaner after Sunday meal prep. Simply relaxing with our candles. This is the pure definition of SOJA&CO.
local products made by hand
At SOJA&CO., we place immense importance on the origin of our ingredients. Our mission is to create a wide variety of high-quality products for the home (and the mind!), while supporting local artisans. That is why all our products are handmade with passion right here in Quebec. Because supporting the Canadian economy is at the heart of each of our practices.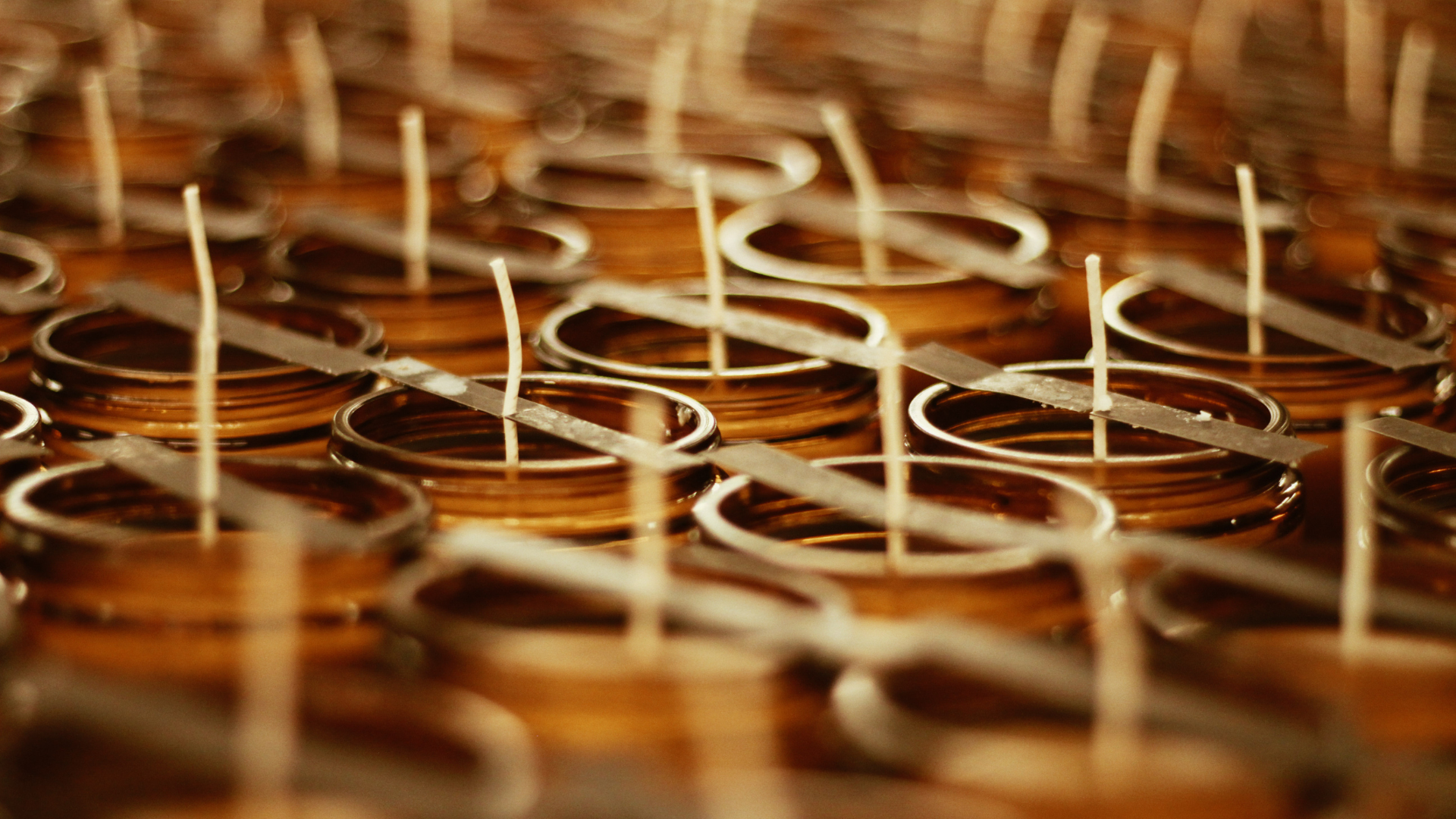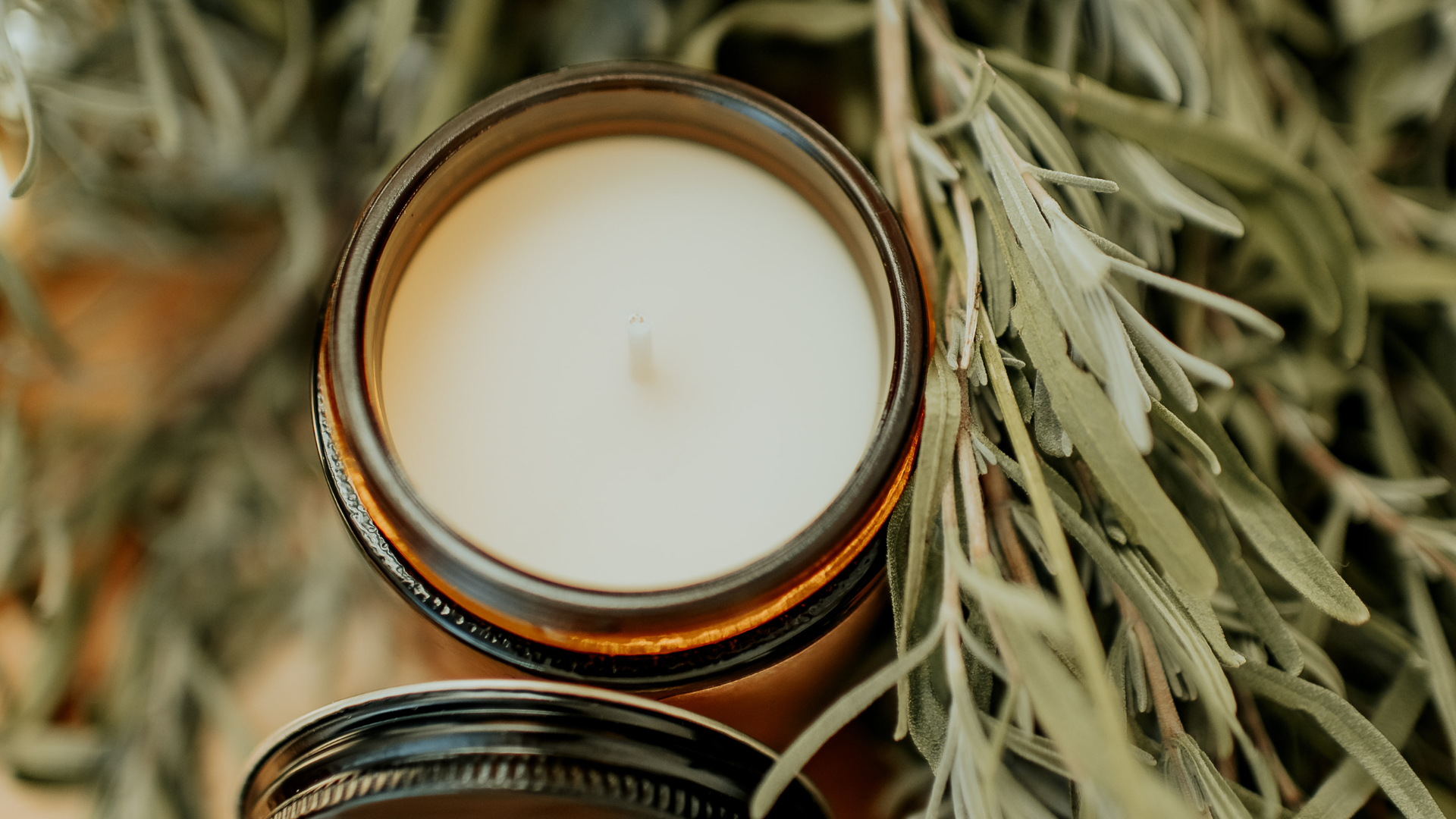 high quality, non-toxic ingredients
While you choose our products, we carefully choose the ingredients. For our candles or any other products we develop, our formulas are always as natural as possible without ever neglecting quality - whether it's 100% natural and non-GMO soy wax, our soaps made from organic ingredients, our 100% pure essential oils, or our biodegradable home range products.
eco-friendly practices
As the environment is at the heart of our values, we not only prioritize our ingredients but also the packaging of our products. That is why we use minimalist packaging made from recycled cardboard, never superfluous. To reduce our environmental impact, we are proud partners of Arbres Canada, which allows us to plant a tree with every order. Check out all our eco-friendly initiatives here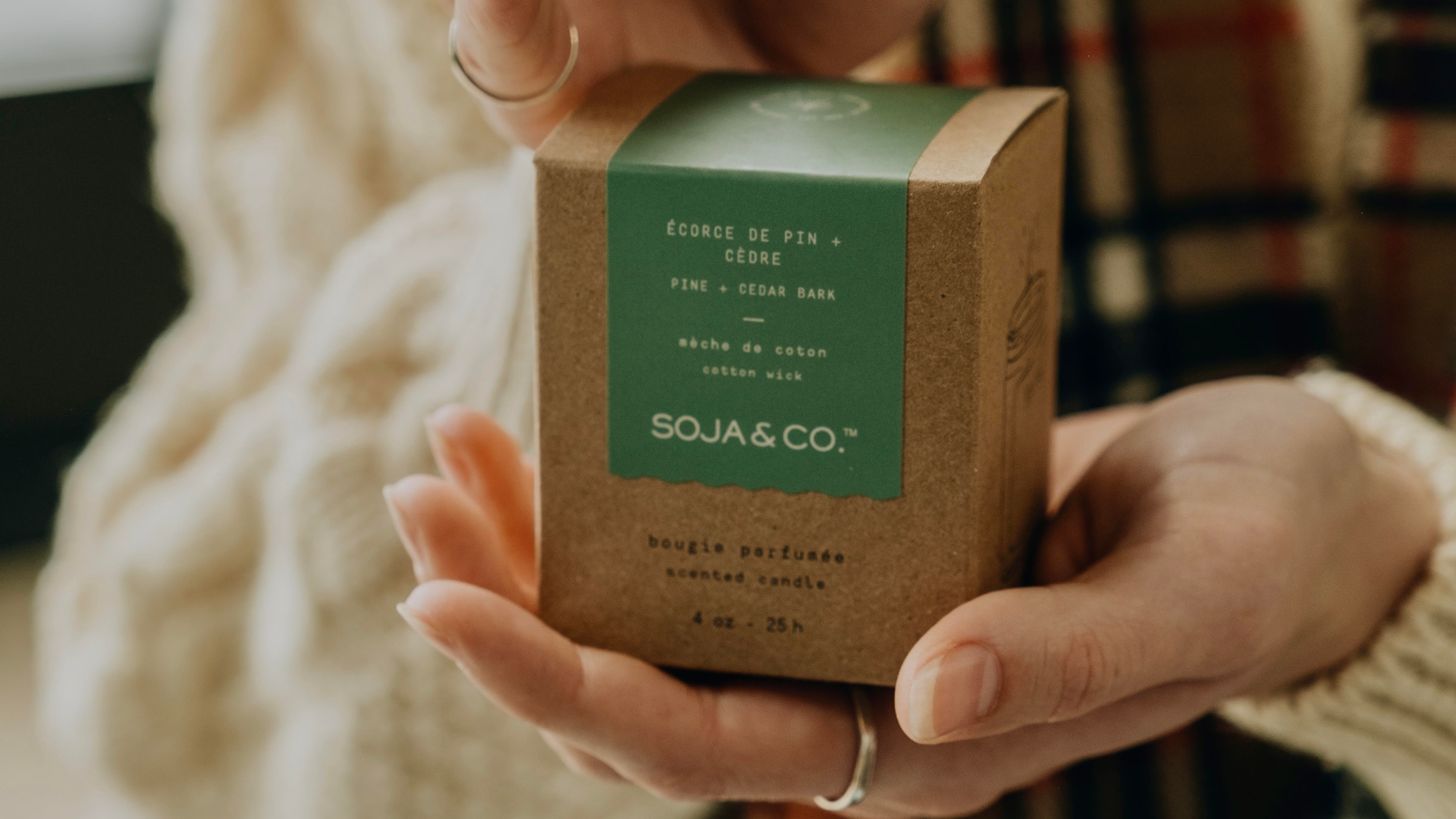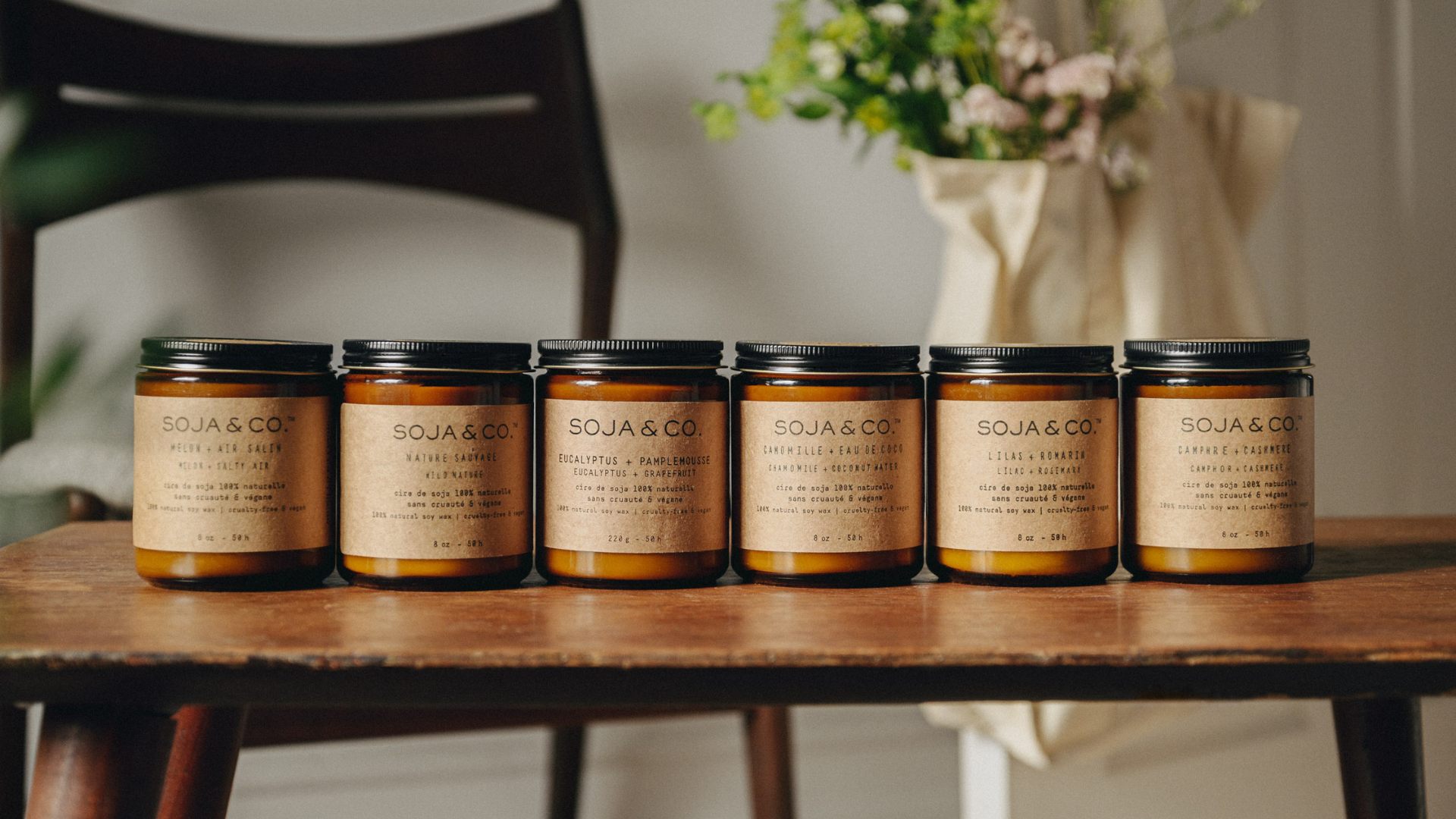 Exclusive fragrances developed with passion
Each fragrance is imagined and developed by the SOJA&CO. team, and that is exactly what makes them so unique and exclusive. All our products showcase complex and high-quality fragrances that are divided into top notes, heart notes, and base notes worthy of the best perfumeries! Continuous product development is at the heart of our efforts, without ever compromising on quality, aesthetics, or our ecological footprint.
Putting women first
In addition to being a company founded by a woman, the SOJA&CO. team is mostly composed of women and we are very proud of that. Whether it is in management, operations, marketing, in stores or at the warehouse, behind our little amber jars are women who are just as strong, inspiring, passionate and ambitious!